At American Garage, we are on a journey to discover solutions using state-of-the-art technology to reinvent how we do Healthcare. Your support makes all the difference. Please support us by becoming partners, collaborators, or using our free products in your daily life. We believe together we can bring Care back to Healthcare.
---
Products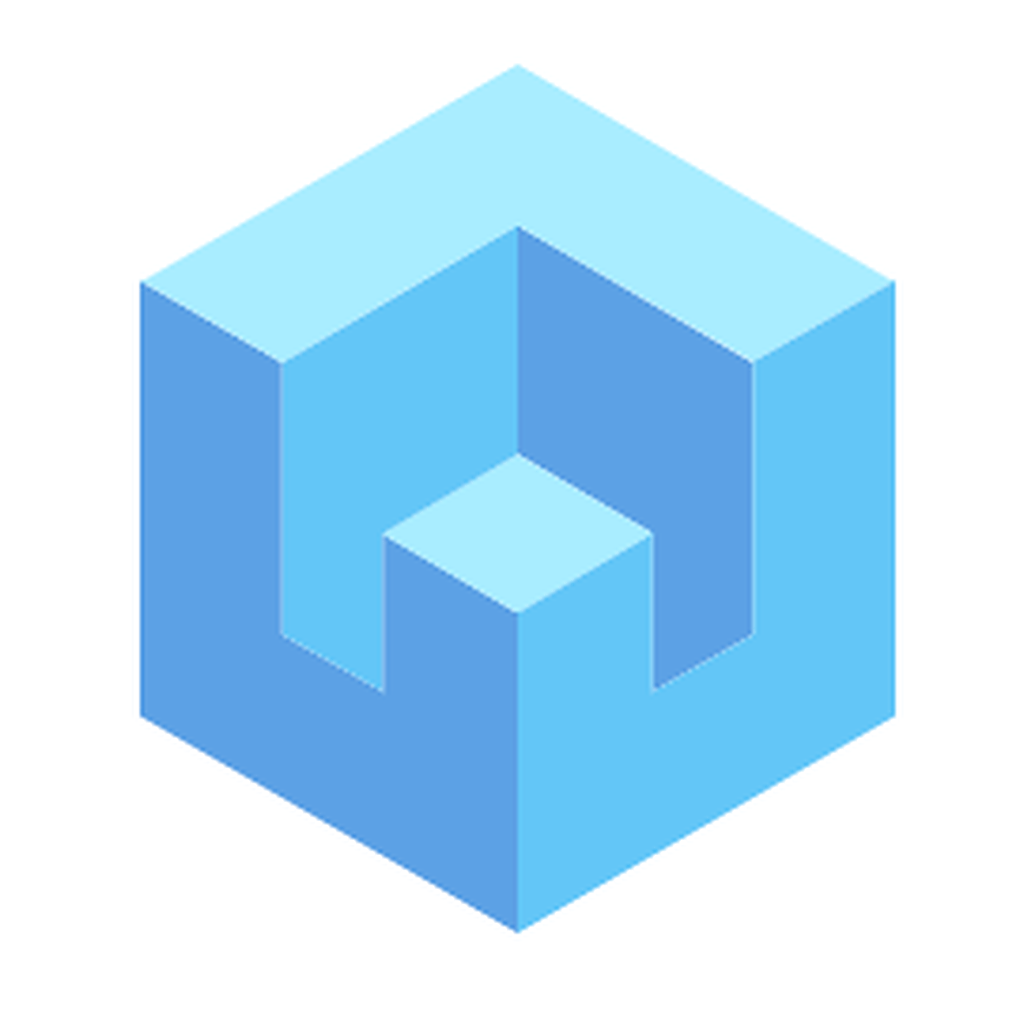 Jogmate
Eat well, sleep enough, and exercise! It's time we upgrade from this advice to something more actionable. Jogmate fills the gap by measuring your activity and providing actionable intelligence to reach your health goals.
Details
Free Trial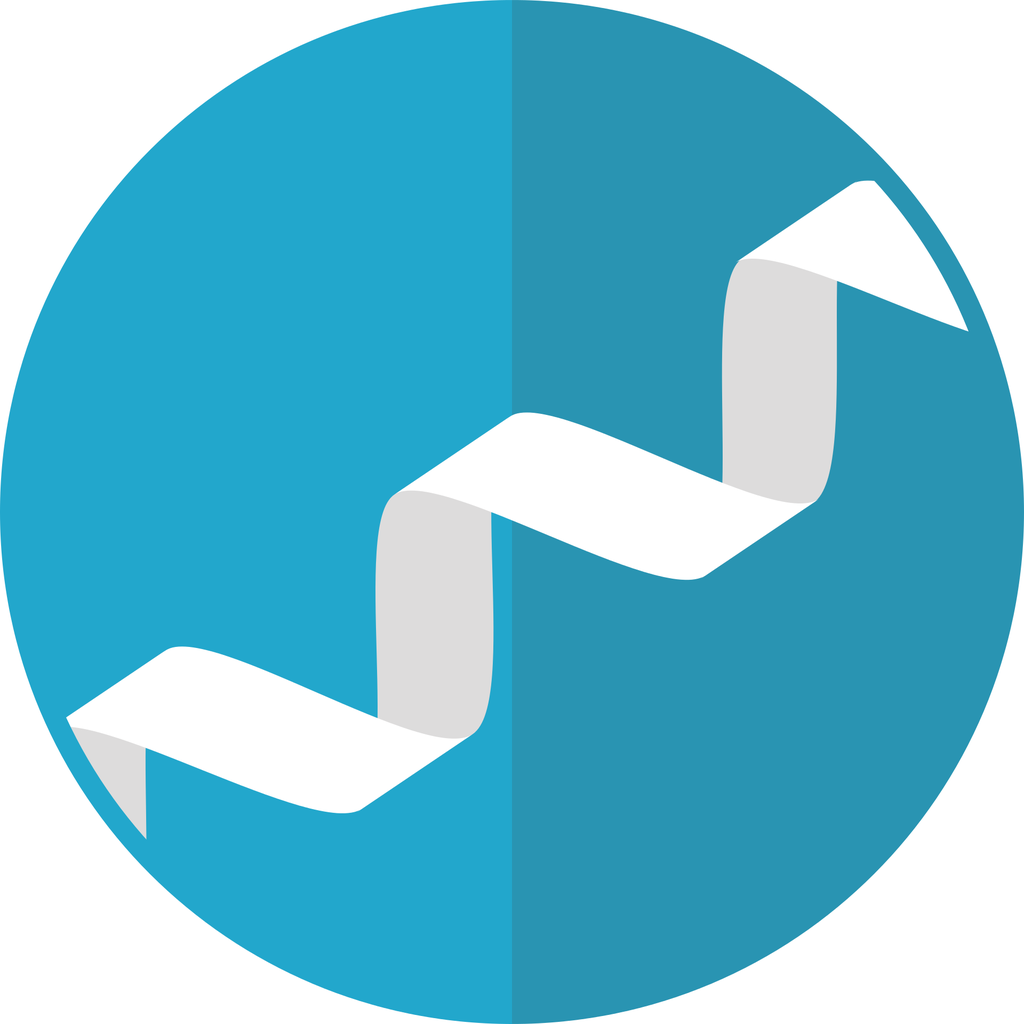 Gastronomics
The second citicial factor in the health is Nutrition. Gastronomics help you track all of them and get you on to a glide path for better habits to improve your health.
Details
Free Trial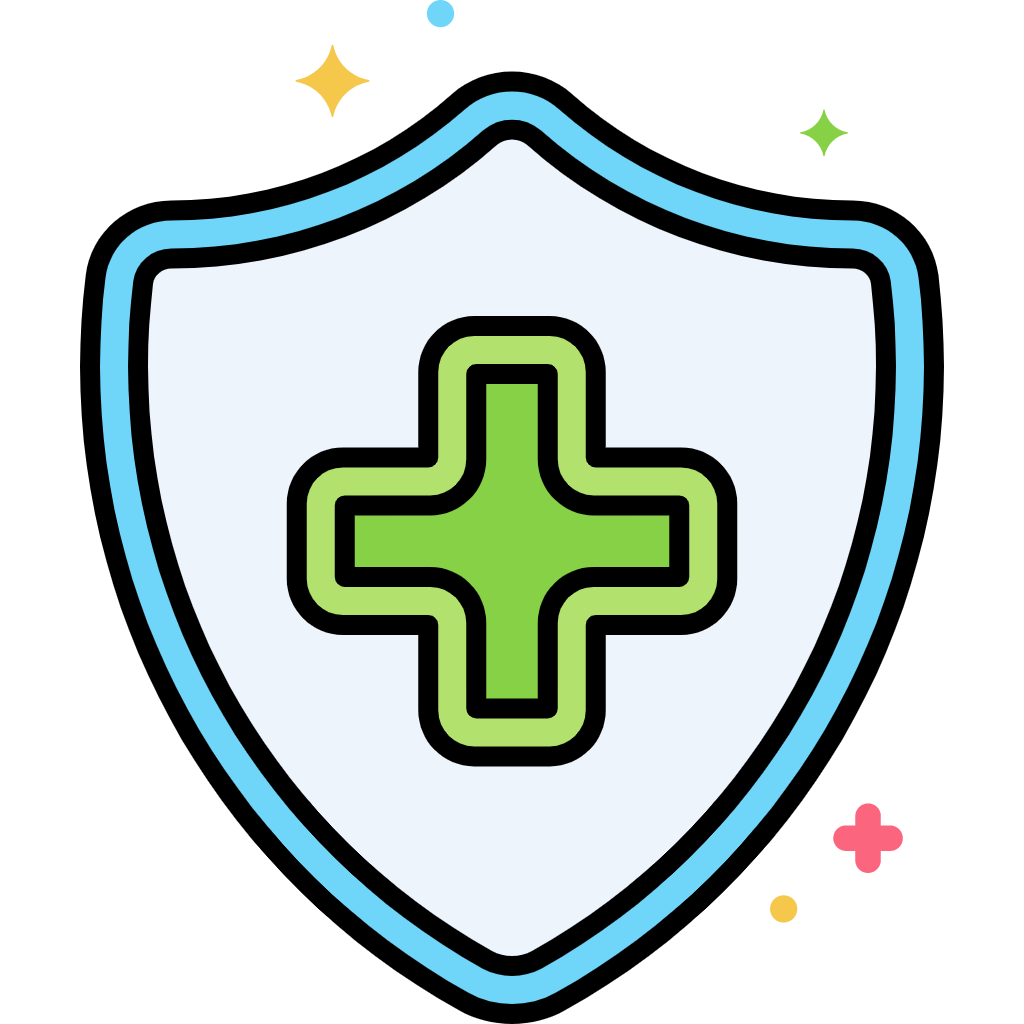 JustCare
Adding Care back into Health Care.



Watchout this space for more...
Details
---
Partner with us
We are looking for partners to build and push technology forward with the goal of fundamentall changing primary care. Contact us to find out how
Get in touch