Jogmate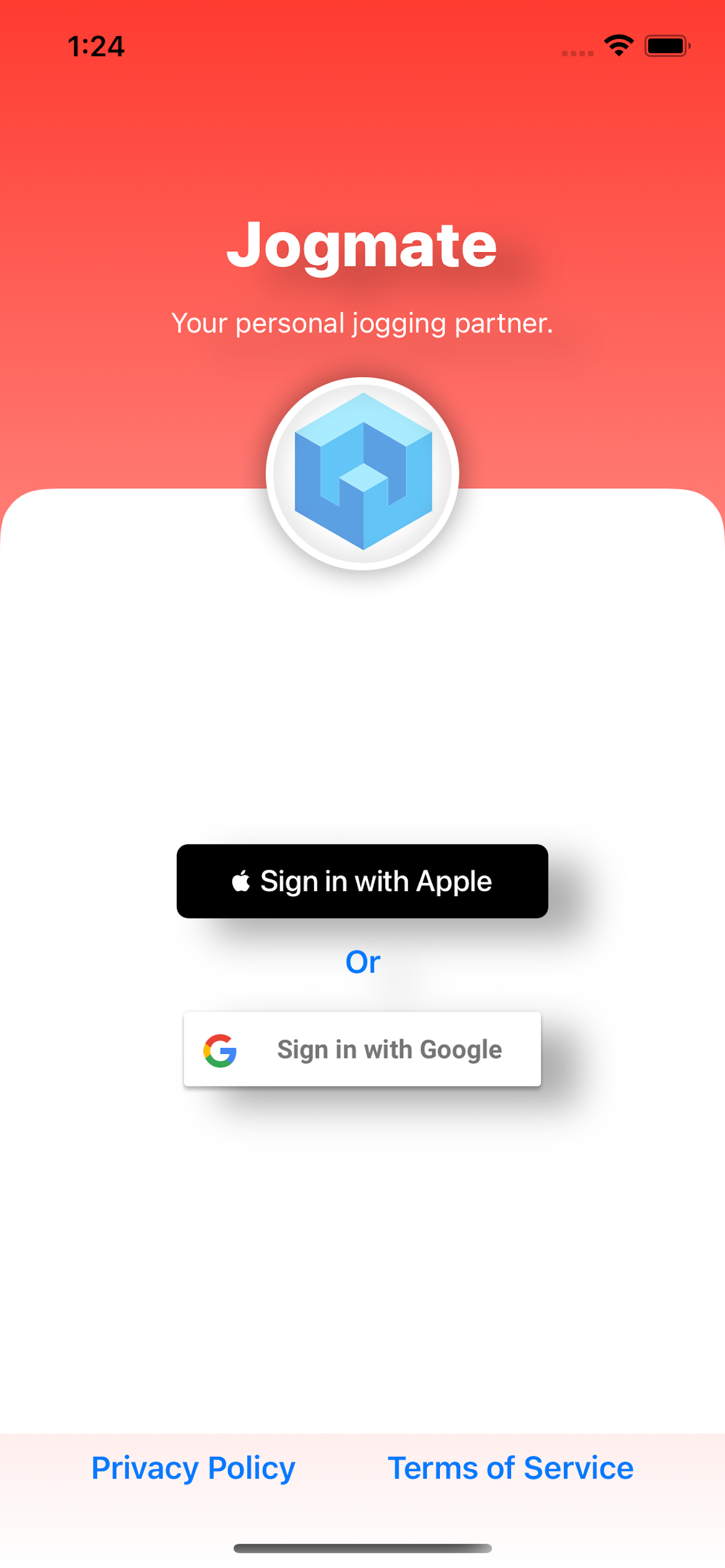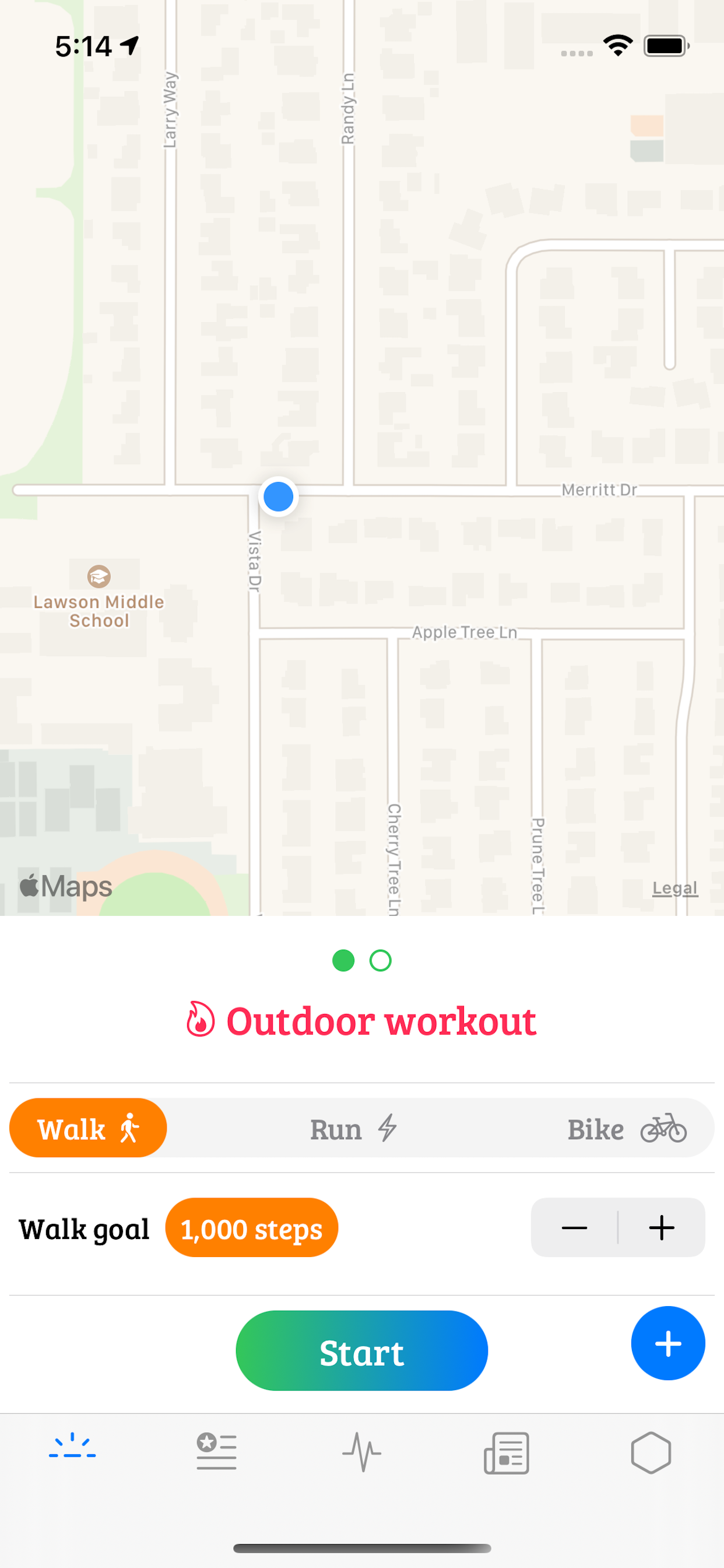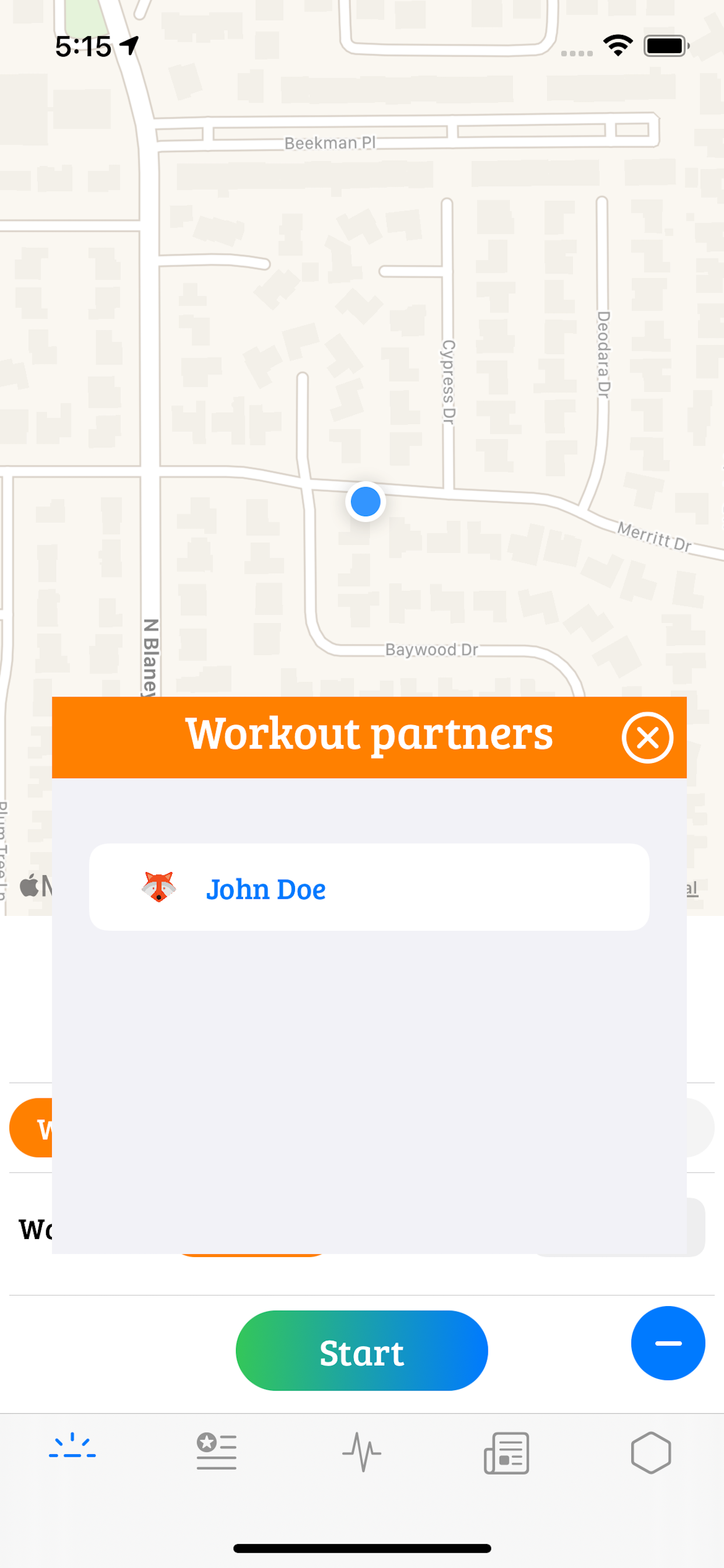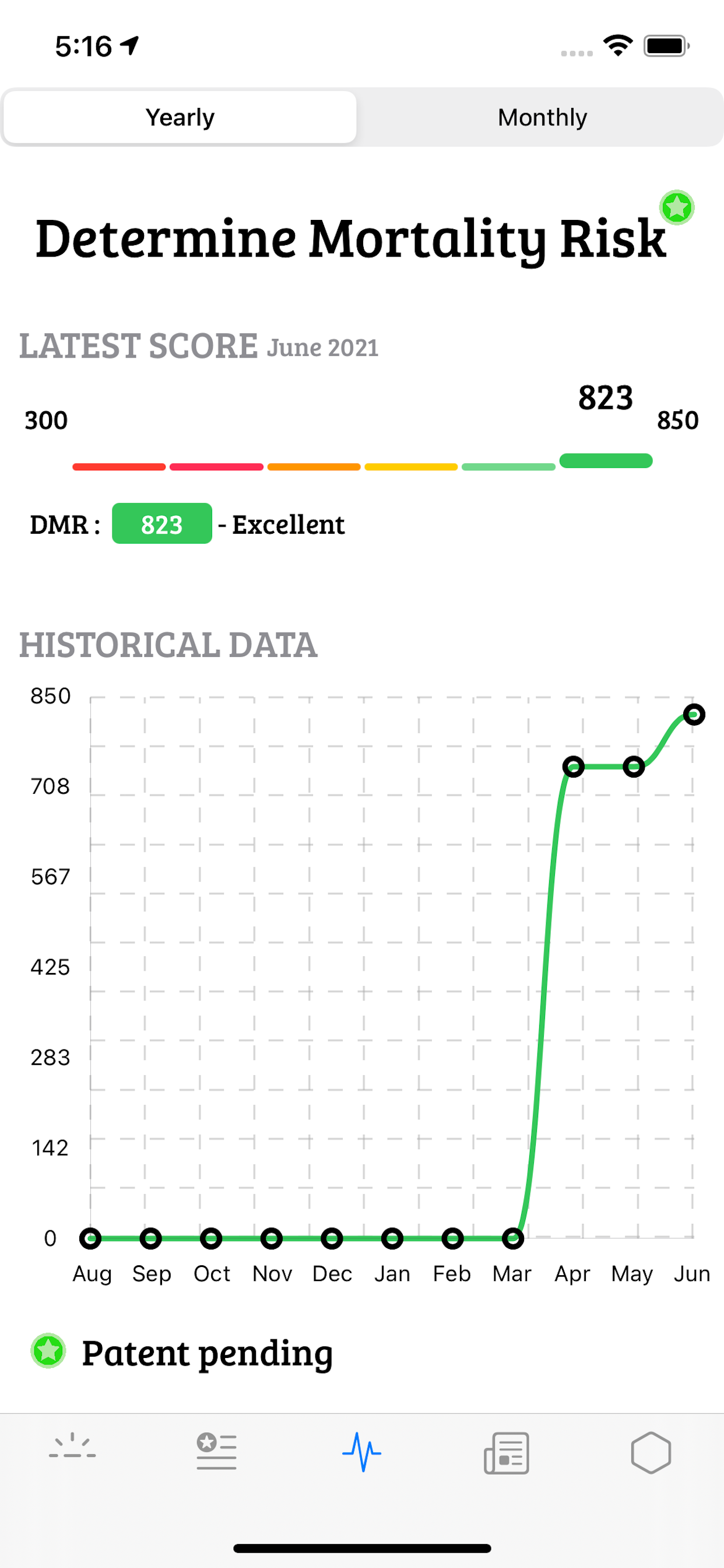 Check us out with the obligation-free 30 days trial. Eat well, sleep enough, and exercise! It's time we upgrade from this advice to something more actionable. Jogmate fills the gap by measuring your activity and providing actionable intelligence to reach your health goals. Recent global events made it clear that we cannot leave our health on auto-pilot. We must measure it, regularly track it, and work to improve it month on month. Jogmate allows you to track your activity closely, leveraging the best-in-class sensors. You can track various activities such as walking, running, and biking. Now we are introducing one more…
Chores
Jogmate enables you to track the chores that you perform in day-to-day life. Chores are a significant source of activity, and all activities contribute to improvements in your health. The last hundred years have seen medical science conquering many diseases and turning mortality verdicts into manageable conditions. It's time we move from management to prevention.
Introducing DMR.
'Determined Mortality Risk' uses best in class medical data and algorithms to determine a vitality score that is unique to you. We recognize that your health data is intensely personal to you. Hence we commit to the following
We will never share your data with a third party.
We will provide you controls that allow you to manage your data.
Data we generate is stored using best-in-class frameworks such as HealthKit on your device.
Data we use for analysis will be available in HealthKit even if you decide to unsubscribe from our services.
For more details on our Terms of Use and Privacy Policy, follow the below links.
Terms of Use: https://americangarageinc.com/products/legal/tos.html
Privacy Policy: https://americangarageinc.com/products/legal/privacy.html

Active Subscription. Usage of this app beyond the trial period requires an active American Garage Health Subscription unless you are on a company's employee benefits(Enterprise) plan. This subscription will automatically renew every month unless canceled within 24-hours before the end of the current period. You can cancel a subscription anytime from your account settings. Any unused portion of a free trial will be forfeited if you purchase a subscription.